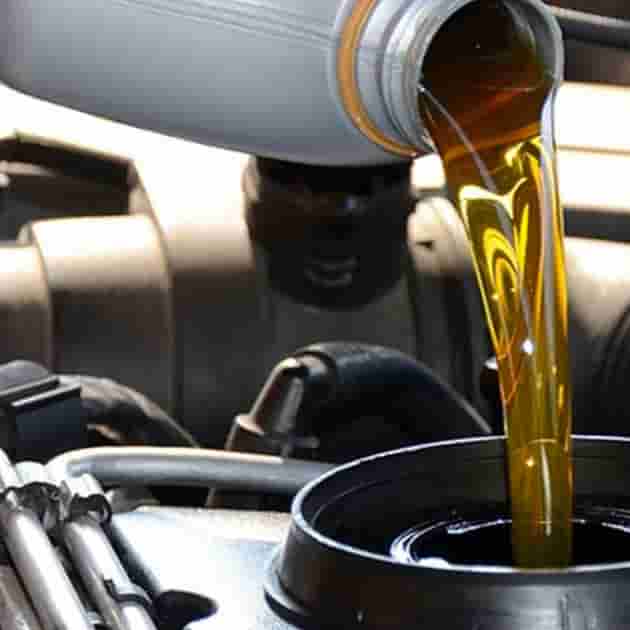 Oil Change & Fluid Refills
---
Need your oil changed? We do regular and synthetic oil changes with premium NAPA Gold filters to keep your engine running great. We also do all other fluid checks and refills.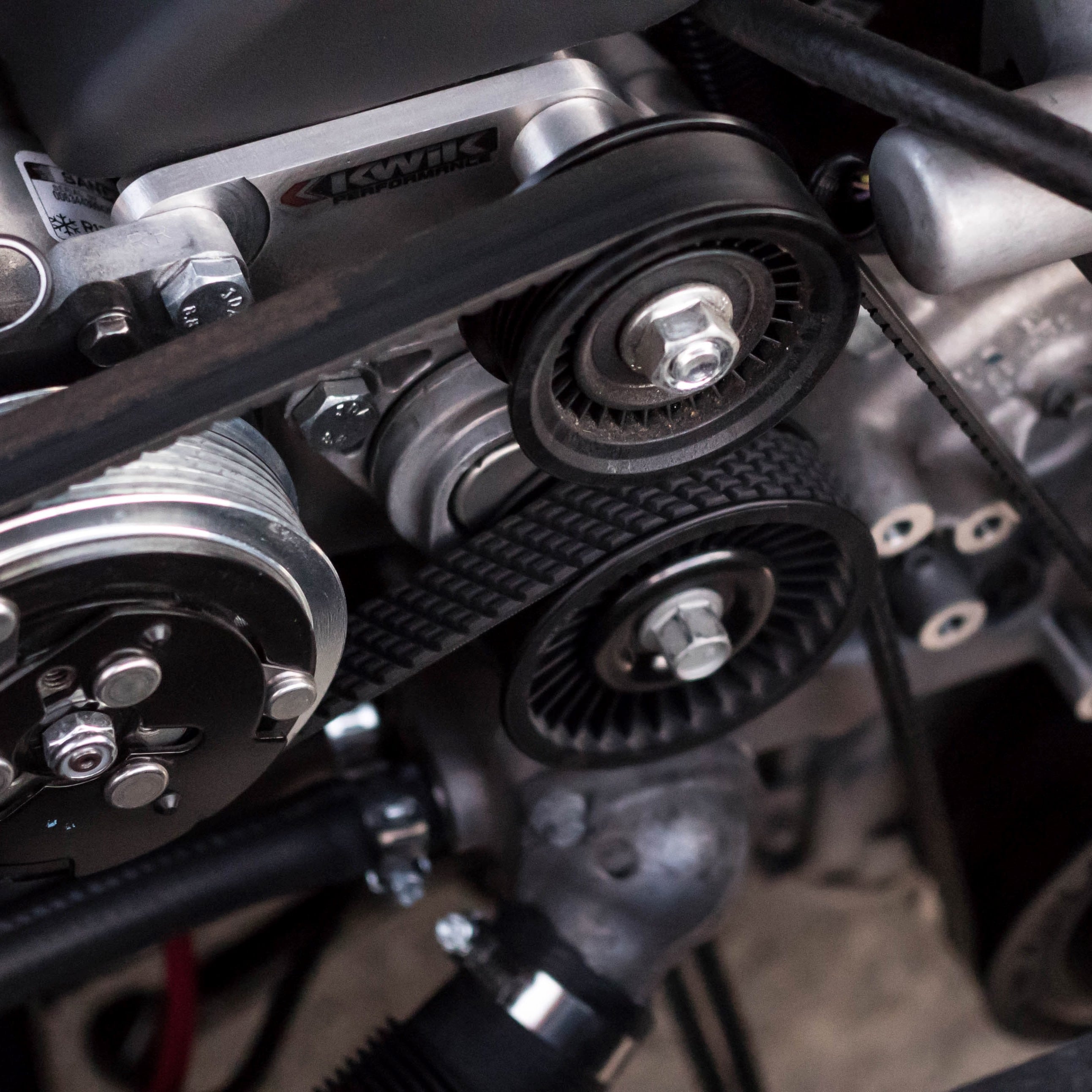 Engine & Transmission
---
We repair, service, and replace all engine and transmission types. Call today for an estimate or stop by and we can take a look.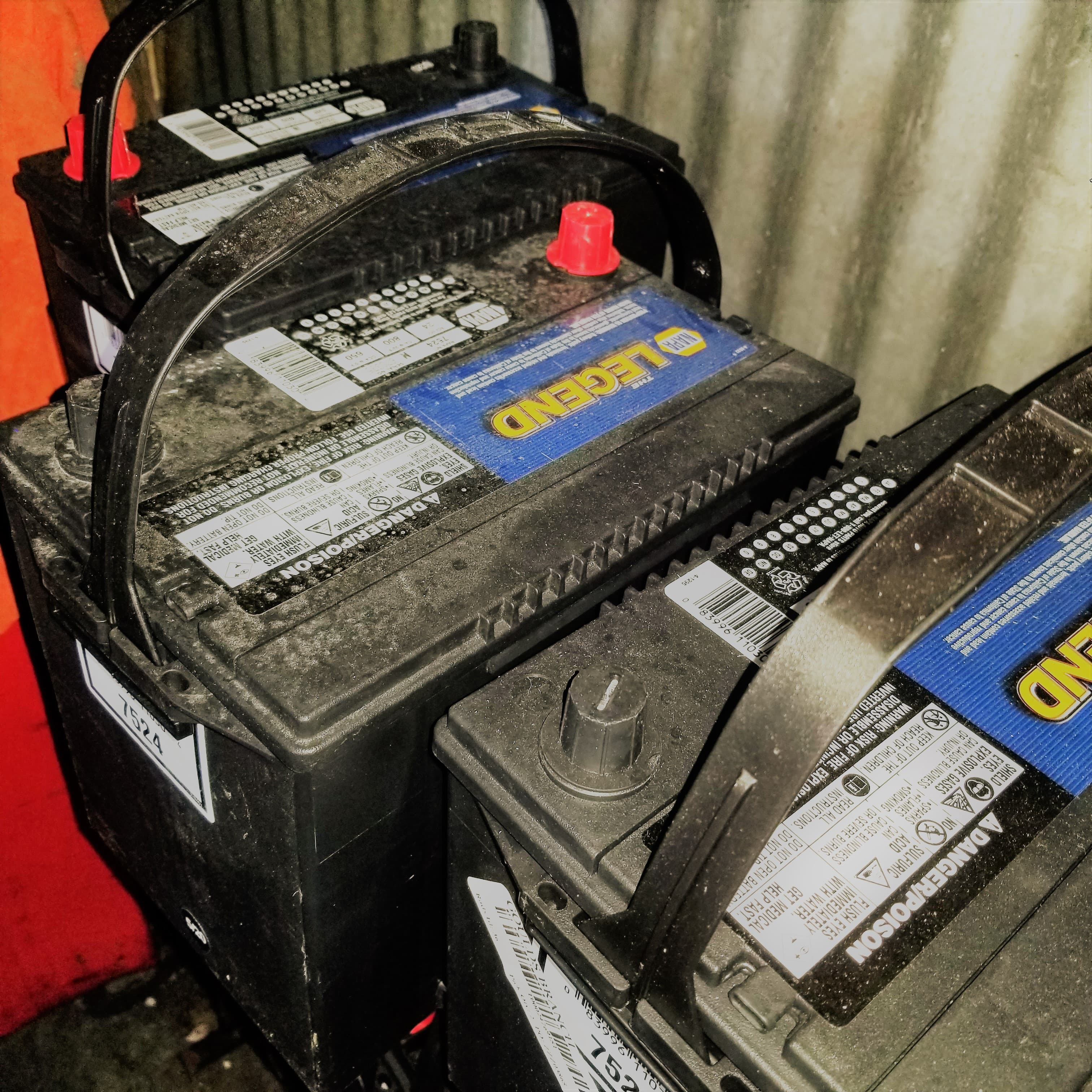 Electrical Systems & Batteries
---
Our skilled technicians will diagnose and repair any electrical system problems. From batteries and alternators, to head and tail-lights, to stereos, we've got you covered.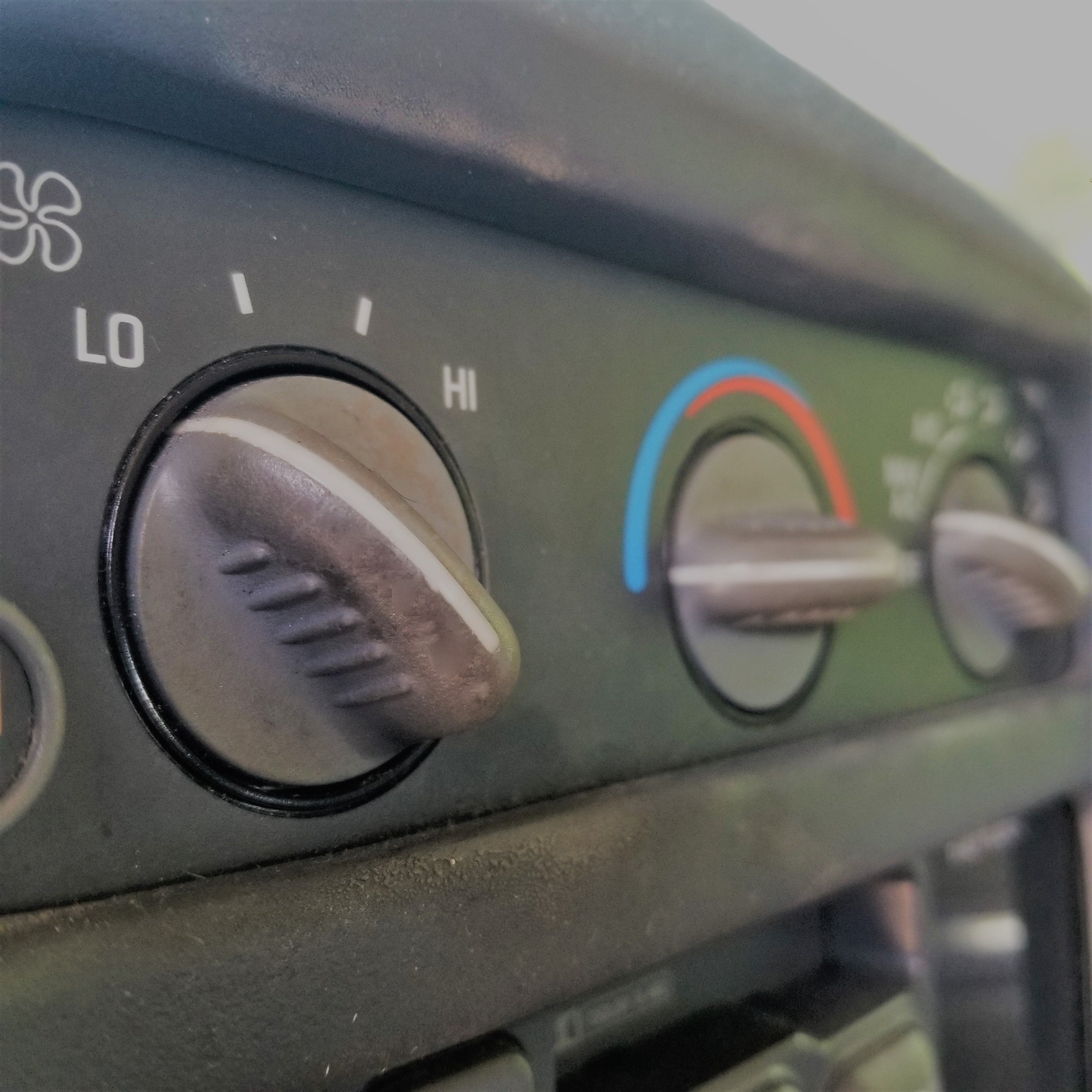 Air Conditioning Service
---
Did your A/C system break down in the middle of a South-Florida summer? Come on by and we will repair or service your A/C system and get you cooled off and back on the road.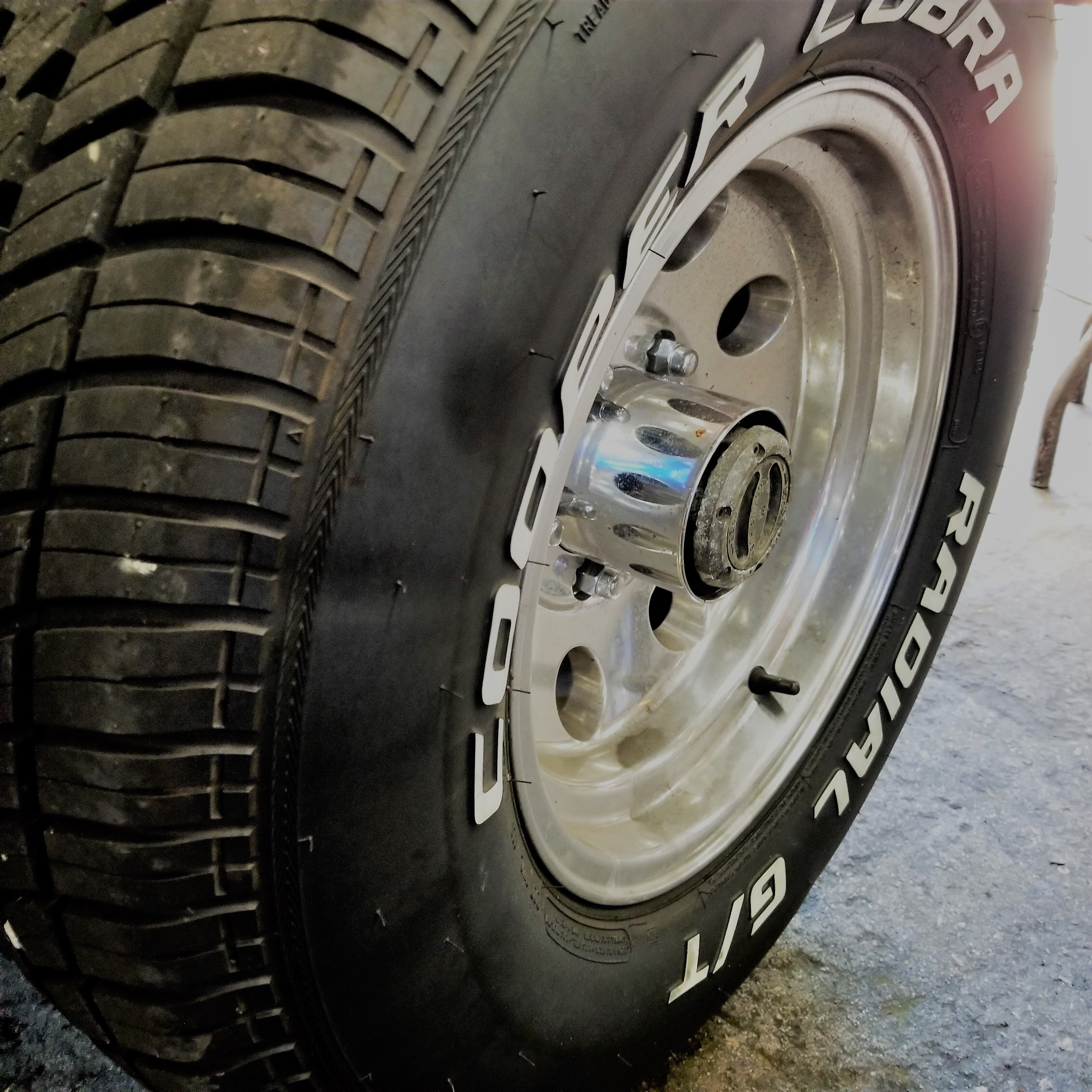 Tires & Brake Servicing
---
Our tire and brake services include tire change, rotation, alignment, and brake and caliper servicing to keep you safe and rolling on the road.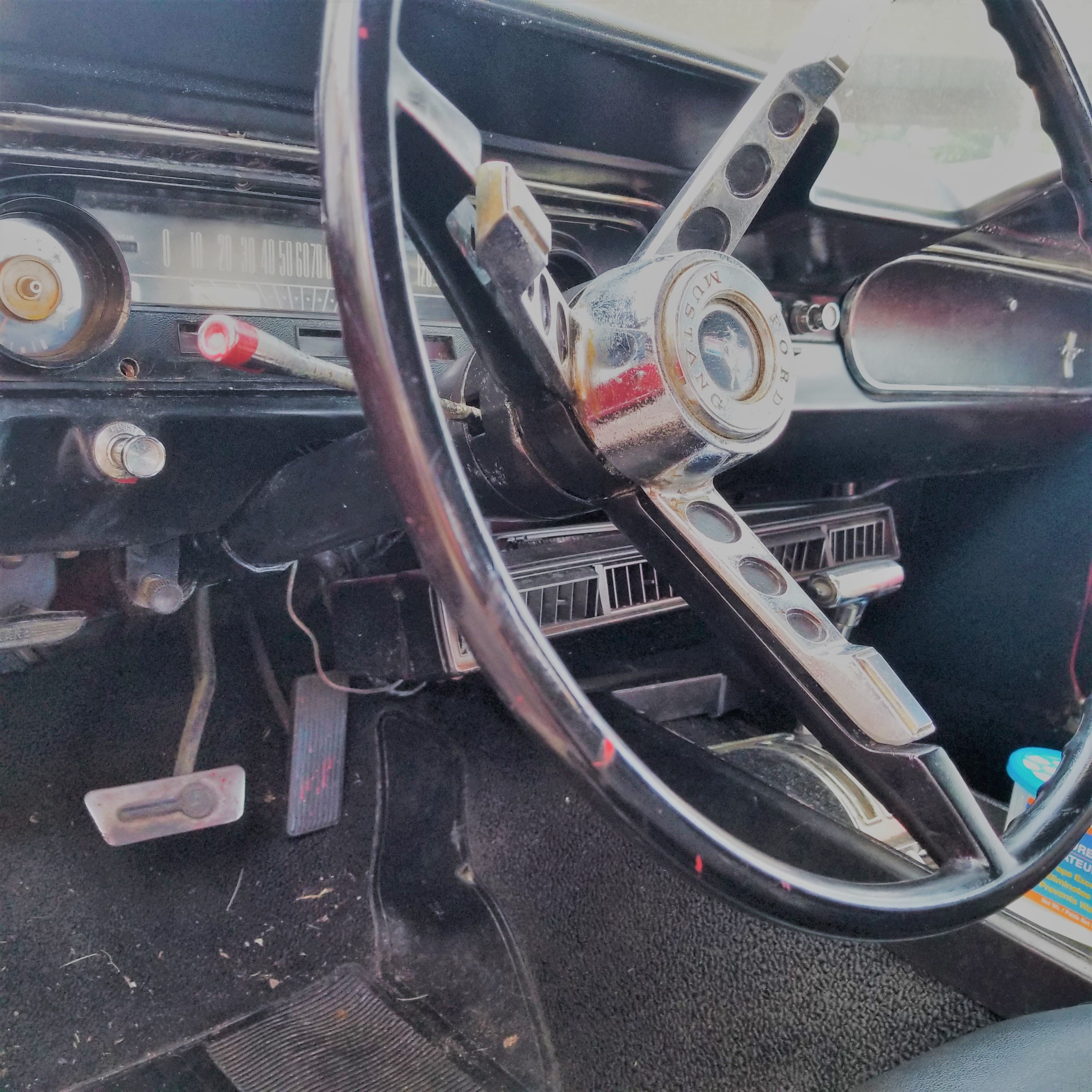 Steering & Suspesion
---
We fix all steering and suspension issues with our state-of-the-art diagnostic and repair tools.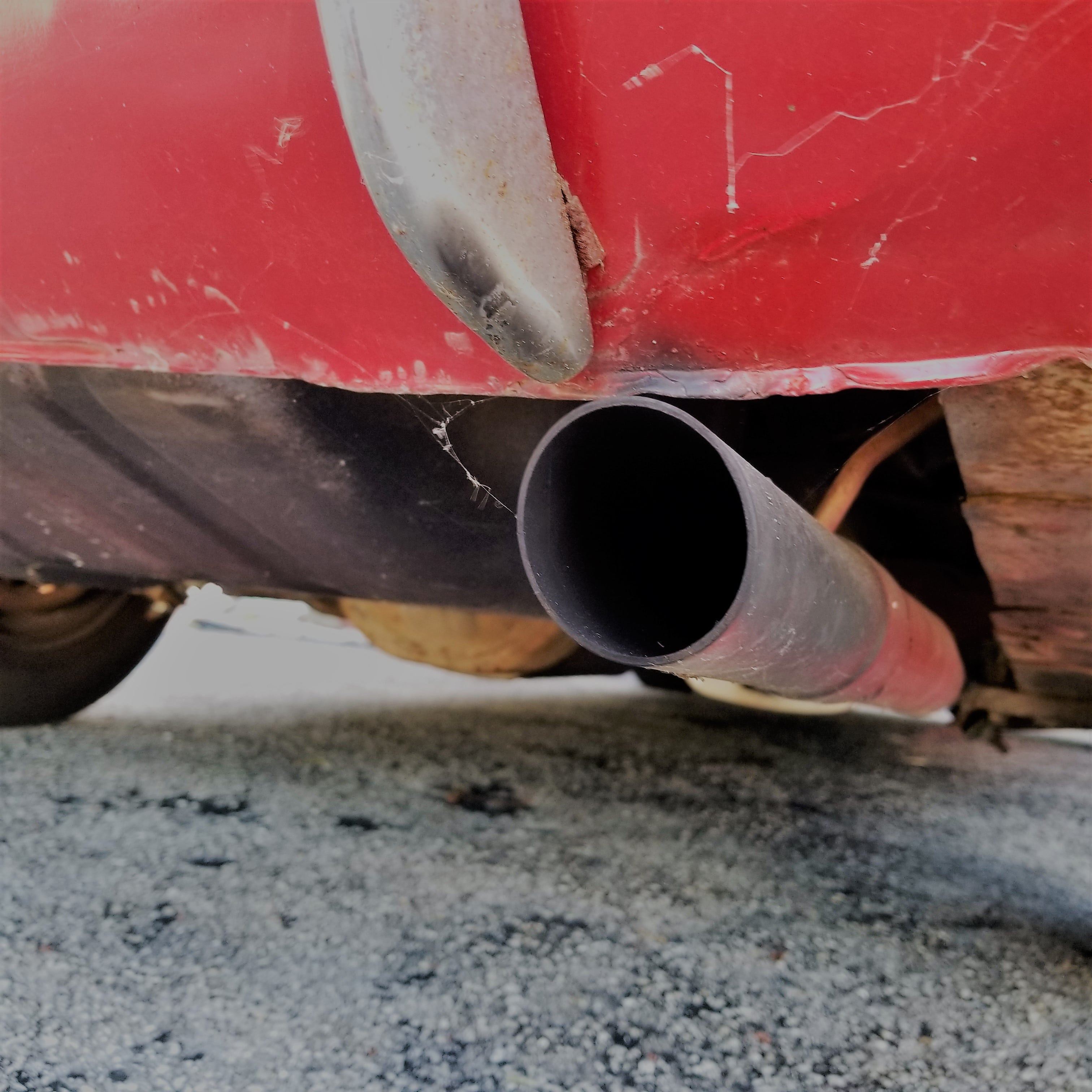 Mufflers & Exhaust Systems
---
We can replace and install mufflers and service exhaust systems.
Comprehensive Trip Checks
---
Planning on a family road-trip or heading off to school? Swing by before you leave, and we'll make sure your vehicle is good to go.
Not sure if your issue is included above? We also service coolant systems, fuel systems, big trucks, trailers, and more! Stop by today and talk to our friendly technicians.